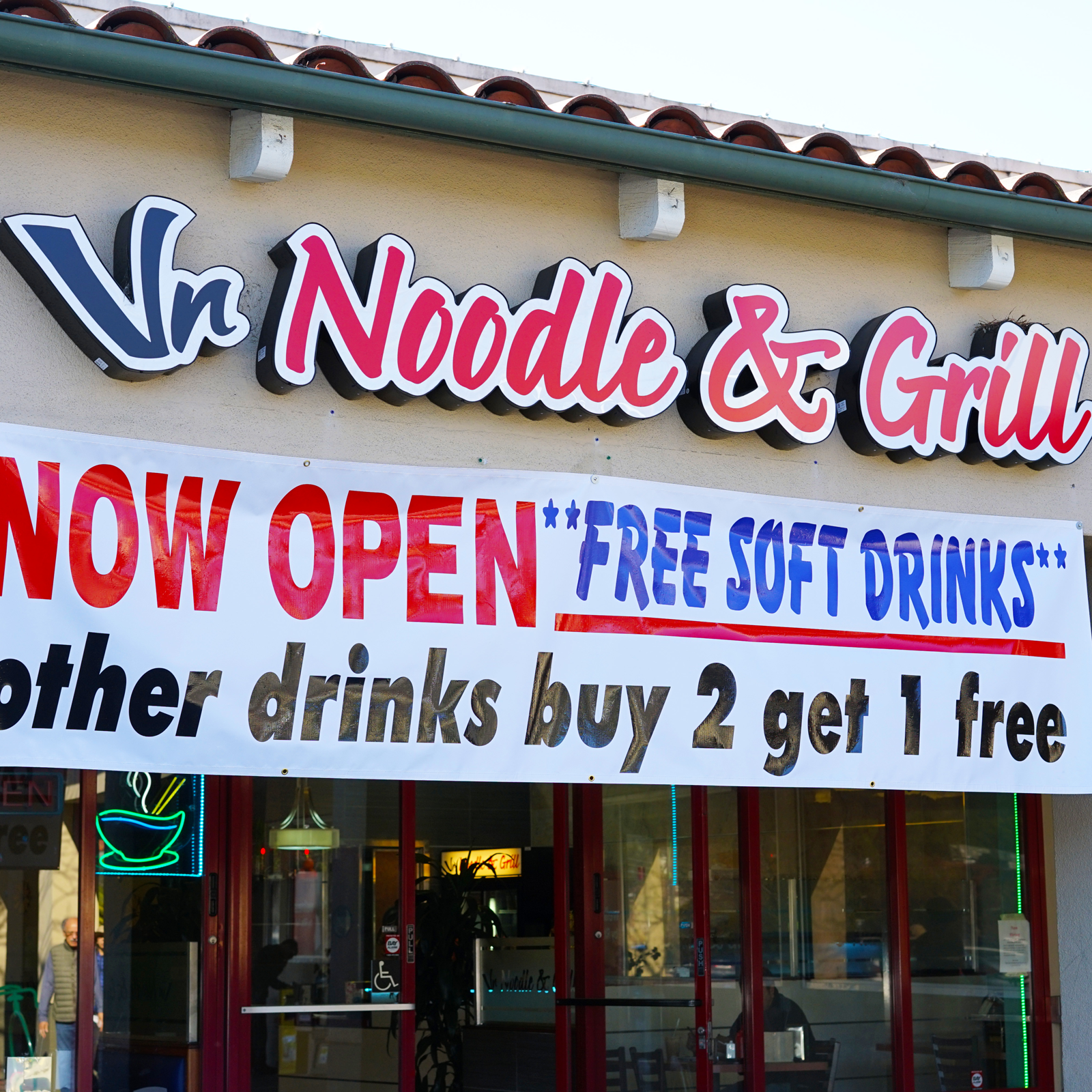 (415) 306-8299
421 Third Street
San Rafael, CA 94901
Thirty years ago Ham Tran opened a restaurant called Pho Pastuer Restaurant in Union City. Since starting this first restaurant several family members have joined the team in opening several other restaurants throughout the South Bay.
Members of their family team in addition to Ham Tran include Donus Tran, Linh Tran, Chris Pham, Chi Pham, Phong Tran and Tuan Tran. Today they operate a total of seven restaurants including two Pho Pastuer Restaurants in Union City and San Jose, two Pho Little Saigon Restaurants in San Mateo and Sunnyvale, two House of Pho Restaurants in San Jose and Sunnyvale and an IPho Restaurant in Fremont.    
The menu consists of traditional Vietnamese dishes including many rice and noodle dishes including a varied selection of seafood items, beef and pork dishes. Also featured are an ambitious selection of appetizers, soups, stir fry dishes, Rice Vermicelli Dishes, drinks (smoothies, sodas, teas-hot and cold and fresh juices) and desserts.
All their food is made fresh and cooked to order and they enjoy an excellent reputation for their food, service and strong price value. Restaurant Realty recently leased their soon to be eighth restaurant to be called VN Noodle and Grill and their first restaurant in the North Bay in Montecito Shopping Center in San Rafael to open shortly.